Well, for me, a middle name is sort of a big deal.

Growing up, I didn't have one, and always felt like I was missing out on something. When I got married, I was relieved to be able to fill that empty space with my maiden name. But let's face it, Some people never get married, and why should a person have to spend their entire life without a middle name?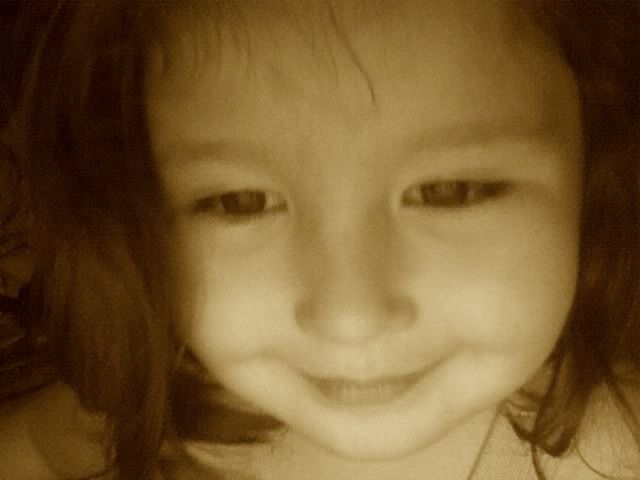 Okay on to what this post was really intended to be about... I can't make up my mind on this middle name thing. Do you choose a family name, or do you just choose the name that sounds the cutest to you, or is the
funnest
most fun for you to write out on paper?
Give me your input, guys!
I have settled on the first name of Eloise. Here are some of the names I am considering for middle status:
Jane (just a really cute name, very classic)
Julia (Joe's Grandma's name. Eloise is a variant of Louise which is my Grandma's name)
Violet (continues the color theme)
Mabel (means lovable! isn't that cute?! and is another old lady name, you know I am a sucker for those)
--I decided I can't do Faye (my Mom's middle name) because her initials would be EFR... nobody wants to be a little EFR.
If you hadn't noticed, the clock is ticking my friends. I am 34 weeks pregnant, getting huge, and Eloise could be here at any moment in a middle name-less predicament! As Scarlett would say, "We can't let that happen!"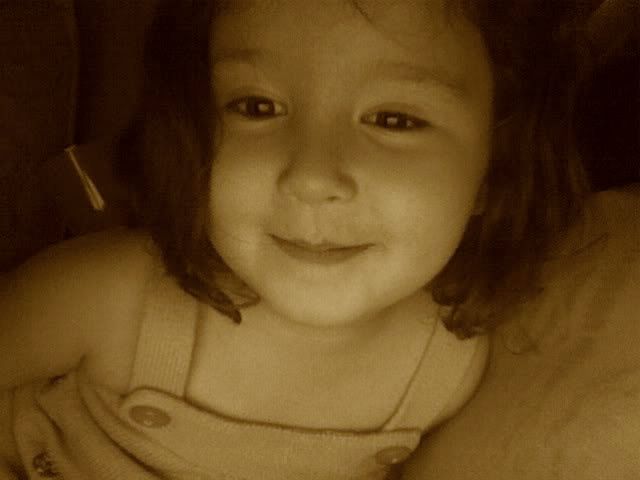 ADDENDUM:
I shared my Mabel Suggestion with Joe this afternoon. He said, "yeah, and if you name her Mabel, she will never get married." This answer shocked me! I did admit to him that I got the idea for Mabel by someone commenting on my blog that I should NOT name my daughter Mabel, and yet I liked it. He said, "Oh, of course you did." I told him, 'I love it and you HATE it... (insert pouty face here)' He said, "No, I like it just fine, our daughter doesn't have to ever get married, that is okay with me... maybe we could change Scarlett's middle name to Mabel." I glared at him. I love him, even if sometimes he is a punk. :)