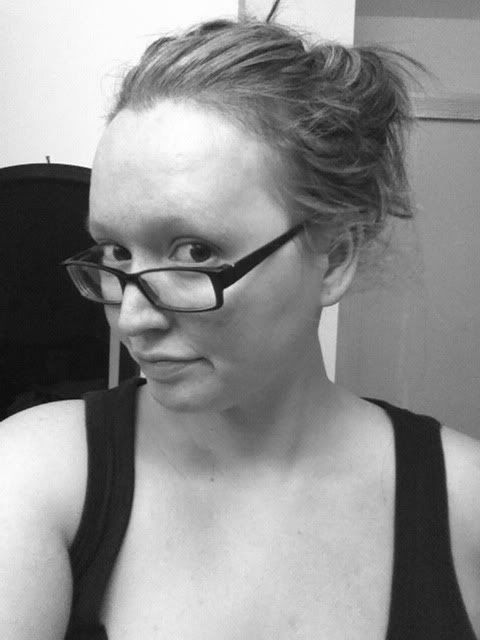 Age: 25
Born and raised in Mesa, Az, youngest of 7 kids.
Favorite Shape: a Star
Interests: Movies, Music, Theatre, Fashion, Art, Card-Making, Body Art.
Favorite Foods: Olive Garden's minestrone and salad, Applebee's wings at Happy Hour, Chipotle Chicken bowls.
Favorite Candy: Rock Candy, Pop Rocks, Candy Corn, Dove Milk Chocolate.
Mother of 2 girls. Scarlett Paige age 4 and Eloise Jane, 6 months.
Favorite Color: Red.