So Yesterday from 1-3 was my Scentsy party. Thank you to my Mom, Sisters, and cousin Michael for coming. Those were the only people that came, even though I invited SO MANY people. I have to try not to take offense to the fact that very few people came, but sometimes it can be hard to. I mean, I try to show up to other people's things. But, everyone who did come, bought something, so I still technically had a successful party. I'm not sure how much free stuff I earned yet, but I should at least be able to get a couple things.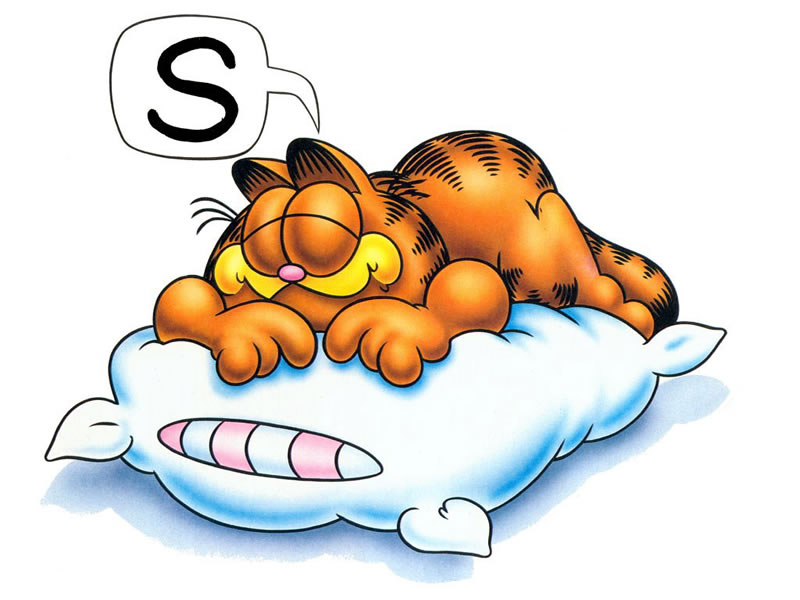 I got up somewhat early Saturday to make sure my house was clean and ready for company, and really didn't stop working until about 5 pm. By 7 I really was ready for a nap, so I slept for about an hour and a half, and then we didn't go to bed until almost 3 a.m., so I slept really late, and Joe got up with the baby this morning for me. He is a good daddy. I woke up to Scarlett laughing playing peek-a-boo and shreiking with joy. I love my little family.
For the most part though, its been a low key uneventful weekend. Its so nice to have Joe home, and I wish he didn't have to go back to work Monday, but somebody has to make the moneys.

So we have been putting a lot of thought into my going to Beauty School, and I think I'm going to do it. I think I am just going to do hair, and not the nails. I think I'm going to go to Earl's over on Alm
a School and Baseline in Mesa. My sister Sarah says she would be willing to watch Scarlett during the days while I go to school, and we could pay her. We're planning to borrow enough money to cover my tuition and daycare costs. The soonest session starts the beginning of December. I think I could be really good at doing hair, it is something I have a passion for. Joe thinks I would be happier if I could get out of the house and be able to do something that I enjoy. Once I graduate, we may consider putting Scarlett into some kind of Montessori program. She is really smart and we think she would do well in a set-your-own-pace kind of learning environment.
There isn't much more for me to announce so I'll end this for now. Love you all.