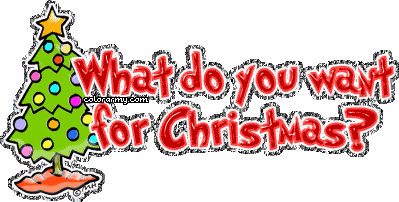 Okay, so I am a little--well maybe a lot--excited for Christmas this year. It is not even so much getting a lot of gifts, but just getting to see Scarlett really respond to the surroundings, and goings on of Christmas. Last year she was only a week old, so she didn't get so much out of it, but this year is going to be different.
I am actually going to post a cute list of things that I want, just so they can be found if people want to know, lol.
1) A cute little Stocking Stuffer Idea: e.l.f. (eyes lips face) cosmetics, just came out with these cute new candy shop lip gloss tins, they look super fun, and easy and safe to carry around in the purse. Only $2 each. (picture links to website)
2) Here are a couple CD's on my Christmas/ Birthday list:
Soundtrack to "Across the Universe"
Sarah Mclachlan's "Afterglow" album
3) I really want a Sock Monkey. Go ahead and laugh, but I do.
4) I love and want stuff from the Gap RED collection. I am all for the cause, but too broke to buy the products, but maybe someone could catch them on sale?! And I love the baby stuff from the RED collection too, for Scarlett. (my size xxl, scarlett size 24mos)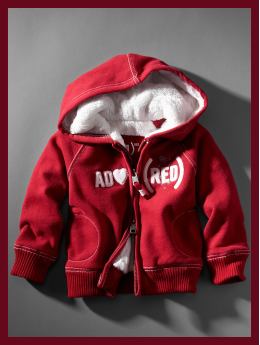 5) The "Live with intention" 2008 Calendar (man, it took me a long time to find this online, cause I couldnt remember what it was called, only what it looked like! lol)
6) A down comforter for our bed. HOLY CRAP, DID YOU KNOW THEY'RE LIKE $500?!?! THATS CRAZINESS!!
Now it never hurt anyone to have a wish list, so if you dare, gather together a wish list of your own, and post it so everyone can see it! :) love to all!