I opened a Due Date pool on the right sidebar... so vote for the date you think the baby will come!

My baby shower is now only a week away, and I am super excited! I love watching things get purchased off of my registry... it is better than Christmas! I got the car seat and bases from my friend Marsha a couple of days ago, and it is super cute... Once I get the Stroller assembled I will take a pic of the car seat in it so you can see.

It is becoming increasingly more uncomfortable by the day. As it is I can hardly walk when I attempt to climb out of bed... even the getting up is so painful! The doc says your muscles and everything just become looser after the first one and so you have a lot more aches and pains with subsequent pregnancies. This is lame... not sure I want to go through this again, let alone bear through a whole other month of this. I have an OB appointment on Monday at 11:50. Still trying to put up the good fight to get my AHCCCS back... please people, give a pregnant lady a break! I am so grateful to my sis in law Nikki W who has helped and is continuing to help me put the ledger stuff together. I hate stress!

Not much more news to share... but I was feeling bad that it has been so long since my last post.

Here are some pics I have taken in the last few weeks.


this is Scarlett and Joe last night at dinner. they were so sweet together.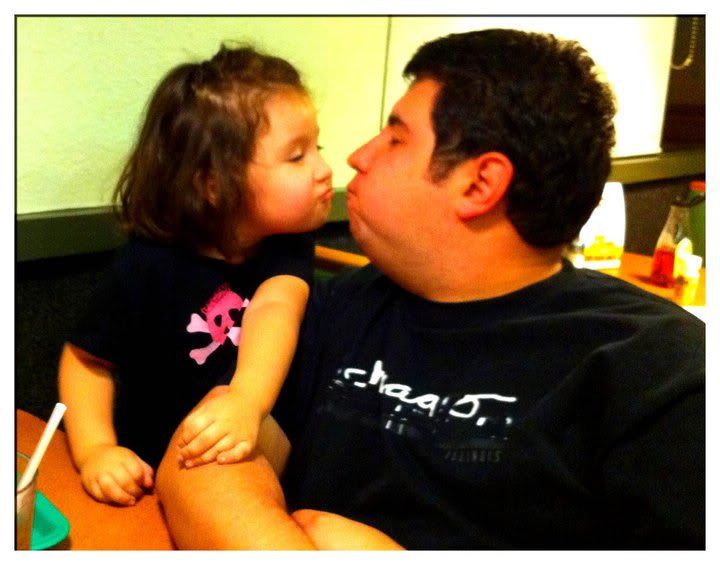 Scarlett had a lot of fun the other day playing at my Sister Wendy's house while I watched her boys for a couple of hours. They built and destroyed multiple forts. By the end, Scarlett finally got the hang of it and had so much fun hiding! If you know my girl, it can be difficult to catch a shot of her smiling.
Here is another great smiling shot I got of her today at my parent's house. They always do a barbecue for the Saturday General Conference break. My dad makes such good ribs. mmmm.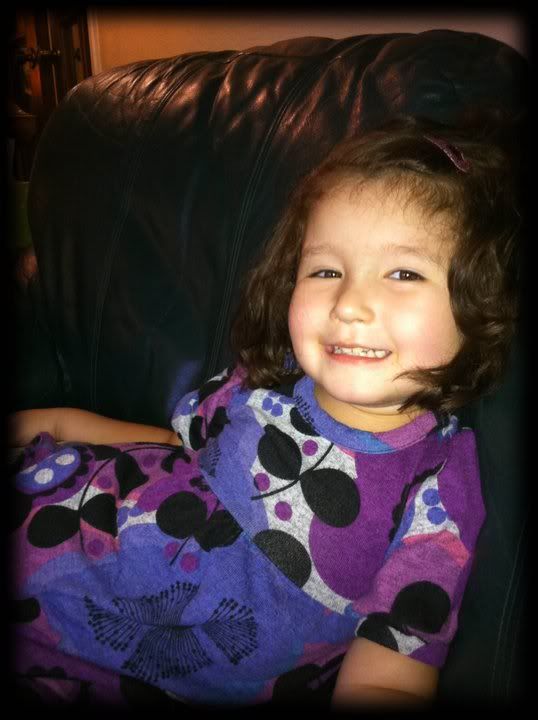 I have also been dabbling with card making again. I need to take pics of more of them, but here are a few that I made the other night.