So I still haven't splurged for a new camera, but while we were in AZ we did get new phones. Joe got the newest iphone, which looks pretty much identical to the old one, though he assures me it is "leaps and bounds" better.

I got a blackberry curve. I love it, but what I love best is that it takes pretty decent pictures. And I can have it email them to photobucket, which uploads them for me :) then I just have to copy the image location to paste it into the blog. So much faster :)



love you all. Heres some cute pics from today.
dumdums are yum yum!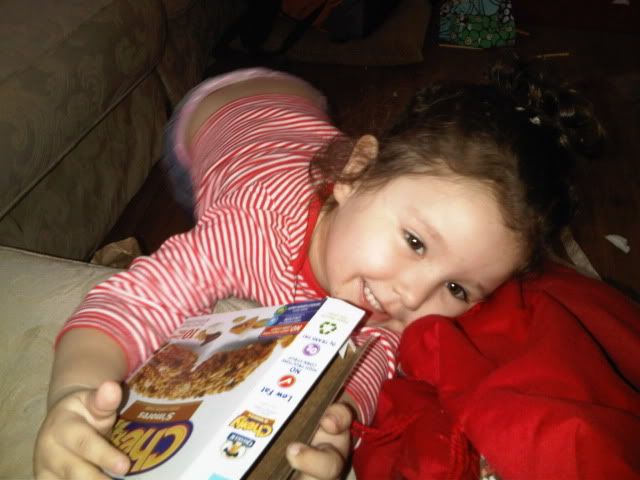 my little cookie monster.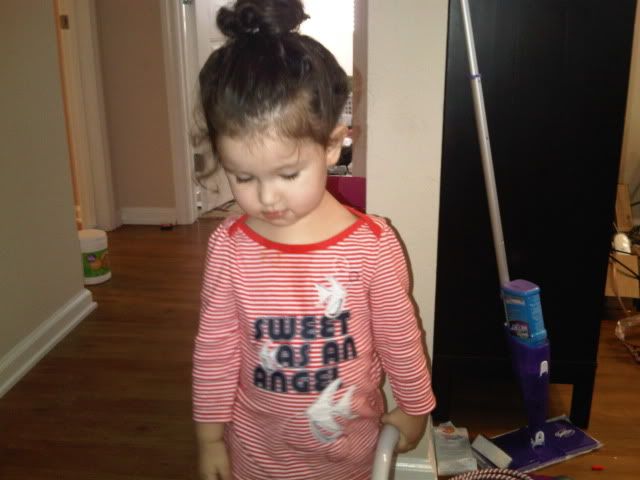 Scarlett doing a little cleaning. Also nicely showcases the granny bun. (just had a grandma weezy flashback there) As I type scarlett is "cleaning" the chair next to me with a pink eraser. She is saying, "There! Clean is better!"
Blackberries and Boysenberries,