So just a few short hours ago, a saintly man--well maybe he was just your average Cox Technician but his acts were saintly--came and connected my cable and internet.

Words cannot express how happy I am to be back on the internet, and with Noggin on the TV for Scarlett's viewing pleasure. Scarlett's new love besides her dear old mom, is Diego.


image from here
I think she wishes he was real about as much as I wished Trent from Daria was real as a teenager. :)


image from here
Pretty much quick update is as follows:

First week in the house: consisted of sleeping on the floor with scarlett, with no furniture the first 4 nights, with only one blanket and one pillow, which I gave to Scarlett... and froze. Luckily, Joe finally was able to come with the stuff, and having couches and a bed is a blessing I will never again take for granted.

The next one to almost two weeks: We have gotten more settled. I am trying to help us eat at home more. We are trying to eat all our dinners at home, and Scarlett and I are trying to eat our other meals here as well. Our savings are going to be immense, and I am living through the change and adjusting rather well.

The weather here is beautiful. We love the Woodbury community we live in. I love having so many stores and such so close. I havent had to buy gas in 2 weeks and still have half a tank. It rocks, I won't lie.

That brings us to today. This morning a lovely little package arrived on my front doorstep, from Joe's Mom, Rita. It really brightened my day. The purpose for the package was his dad sending a few books to Joe, but Rita put in a cute little outfit and headbands for Scarlett. Here are a couple pics of Scarlett in her new outfit.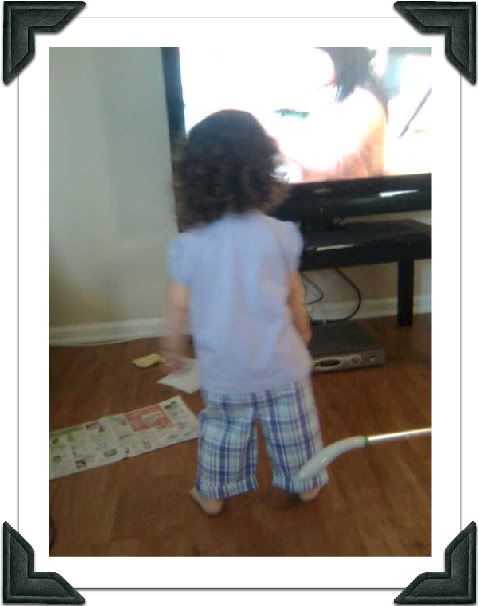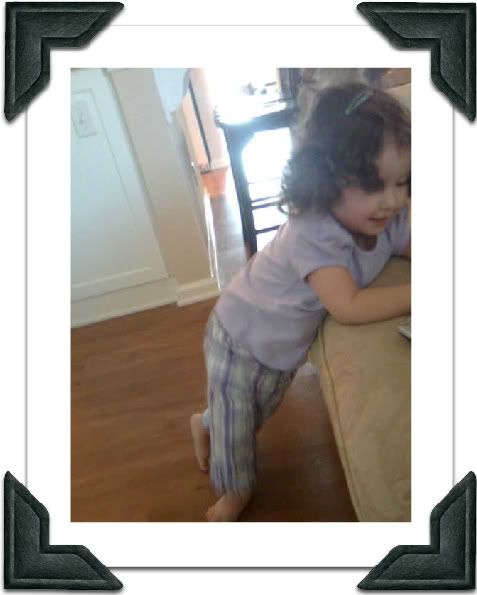 also in the package, she put some beautiful re-usable shopping bags. I didnt even realize that was what they were at first because they were so beautiful, that I want to use them as accessories. I found a picture of one of them online. I would take a picture myself, but I cant find my camera charger and cable yet. The two pics above are from my cell phone emailed to myself and then posted.. sighs.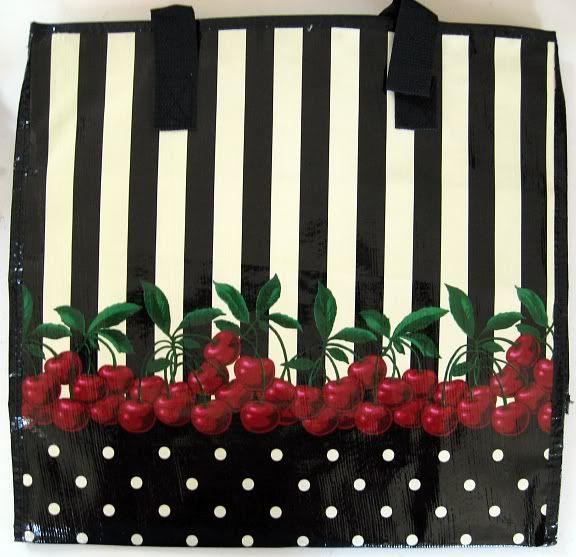 I will post more later, I am sure, as now the internet has returned to my life, bringing with it a state of constant bliss :)