This post contains a lot of pics, but you should have inferred that from the post's title :)

It was a lot of work trying to get a good pose for everyone, and being the youngest and last in line, i think we may have had the worst luck with trying to get a good snapshot of our little family, but the pictures do seem to tell a story, which is, at least entertaining.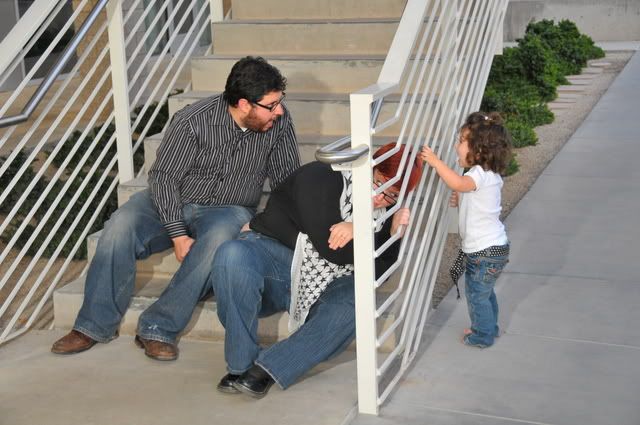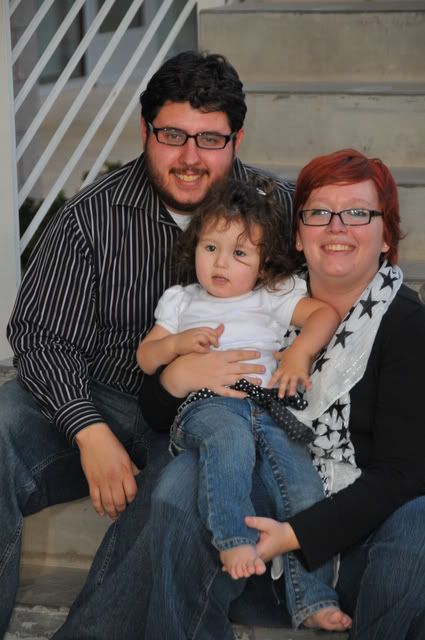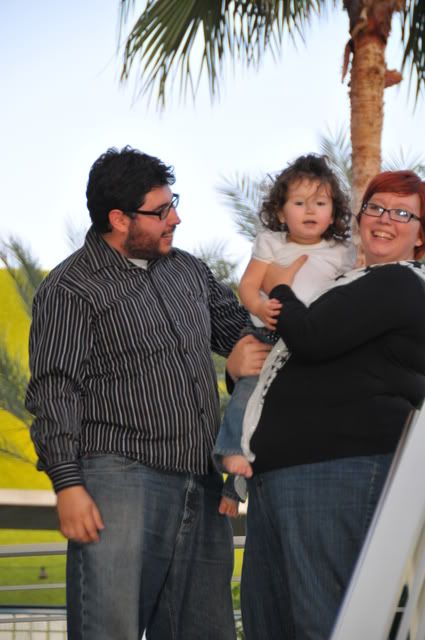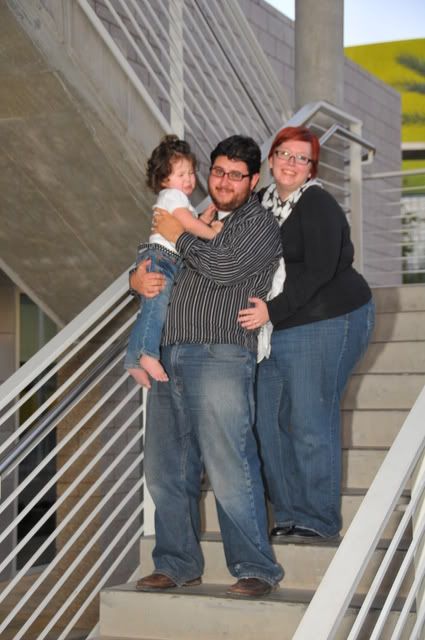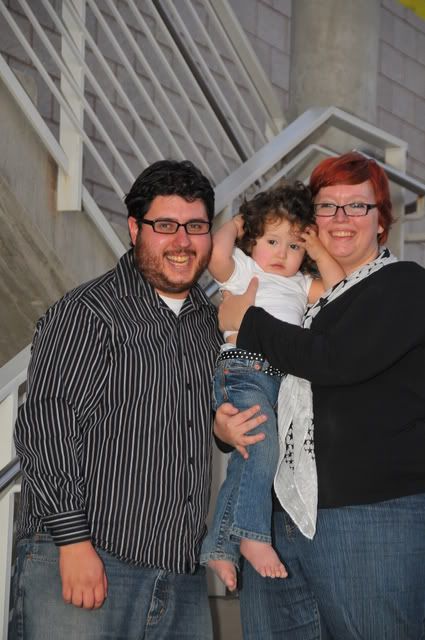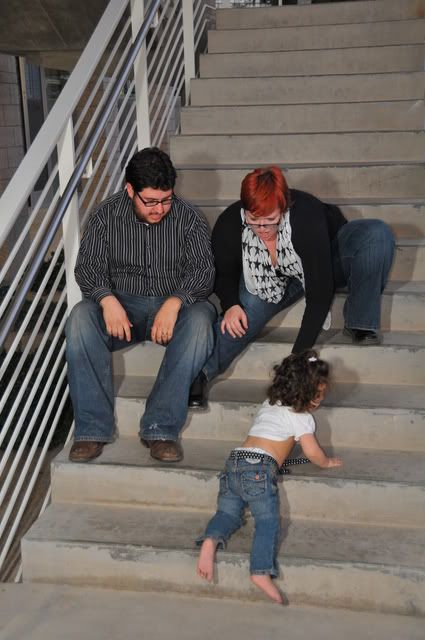 For more pictures of other people that were taken on this blessed event, check out our album on Facebook. Sorry, you have to add me as a friend to see them, as the album is set to private.