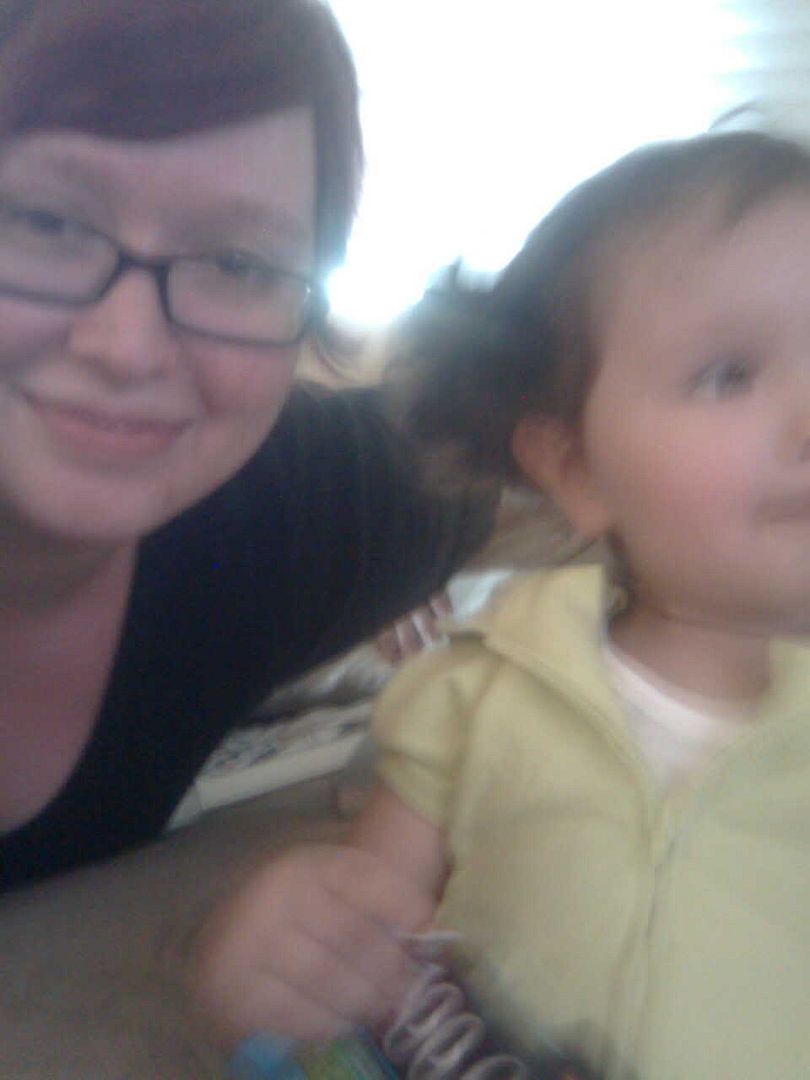 Me and the Scarlett
these are the flowers joe bought me for Mother's Day. They get more and more beautiful every day. I took that pic last night.
Me
This is a picture of our bedroom. Yesterday I decided to move the bed and finally start hanging things on the walls. I love our room this way. I also figured out how to hang my umbrella from the ceiling, which I really like.
Here is the statue with the one I already had, I just love the way they look together.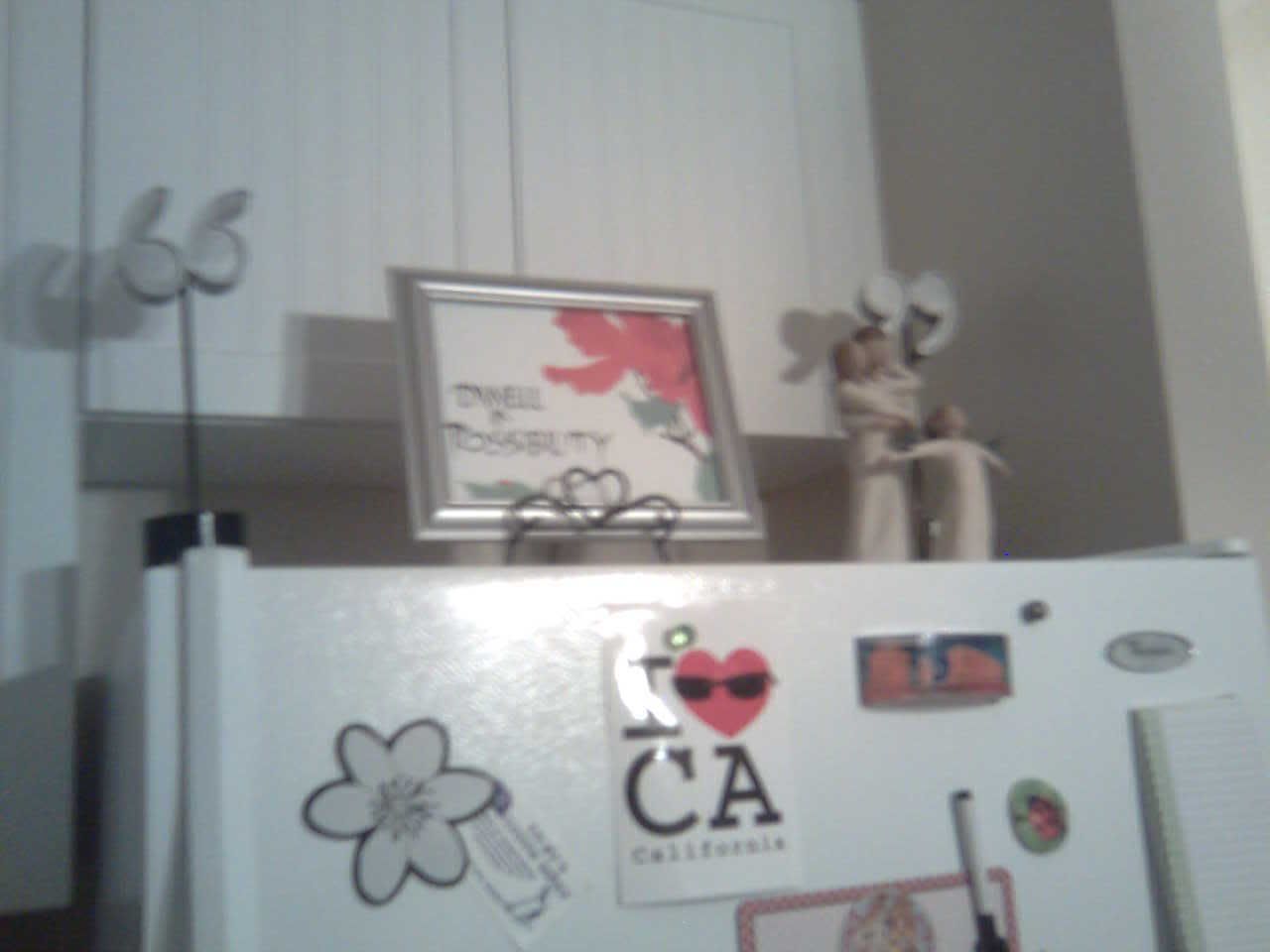 This is the whole display on the top of the fridge... I also love my kitchen cabinets.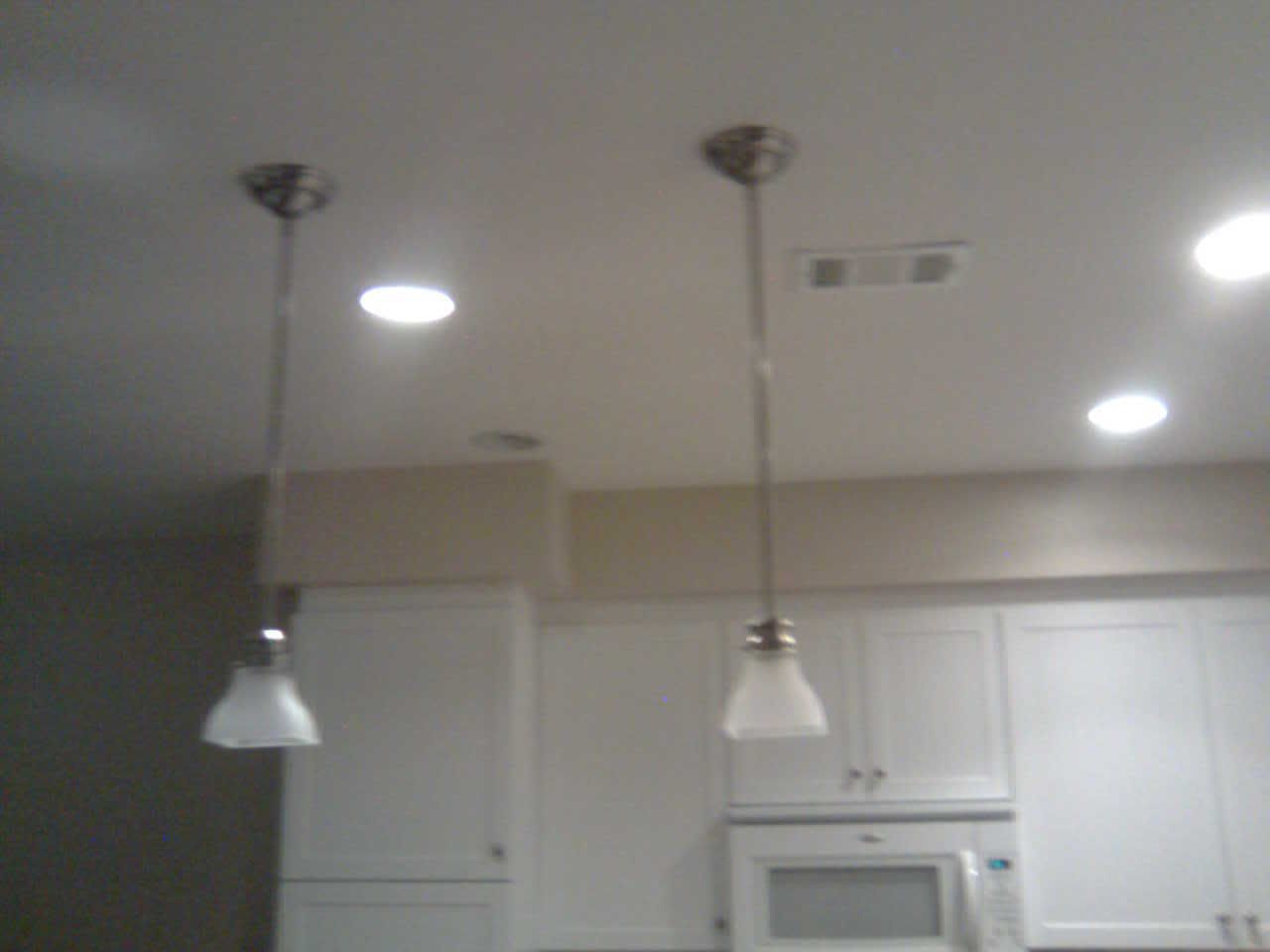 There is something about these light fixtures that makes me happy. The picture was way too bright, making them look like UFO's with them turned on.. so hopefully you get the gist.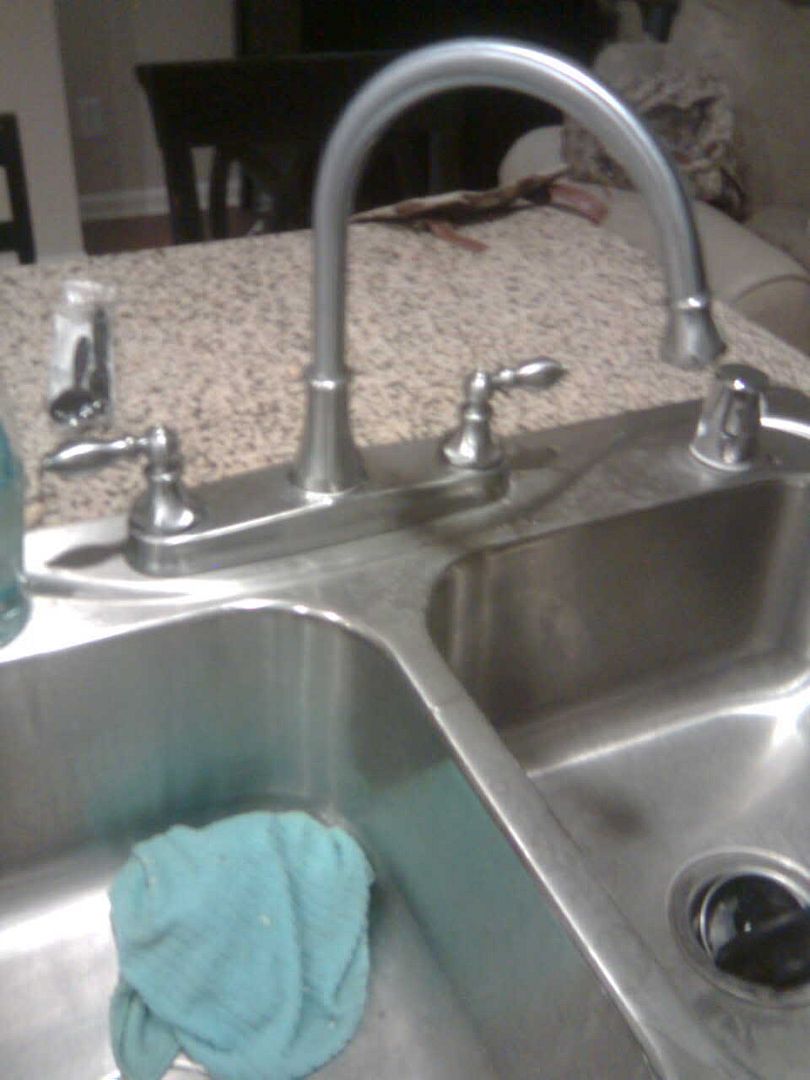 I love this faucet. it actually moves from sink to sink with ease, and makes me feel like I have a top class kitchen, living in the lap of luxury. I love the illusion.