This week, I will be posting a few cute Craft Sayings I got from freecraftsayings.com. They help us to honor those moms around us, and bring a smile to my face. Hopefully they will have a similar affect on you.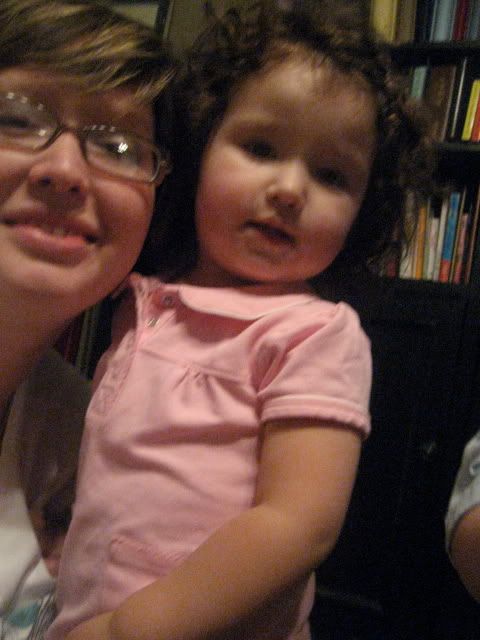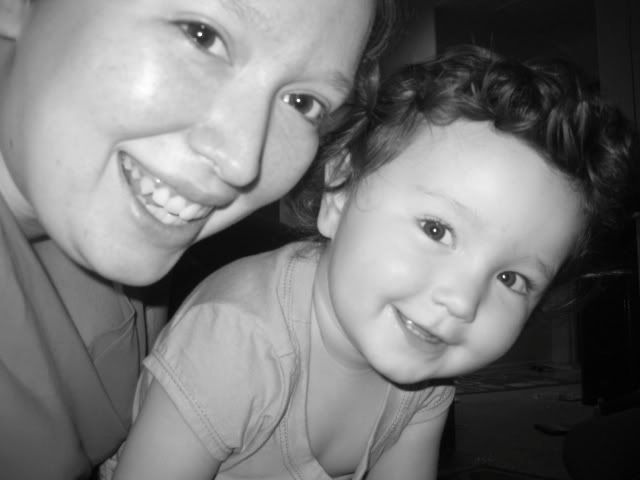 A mother is like an ever-burning candle, a warm bright ray,
whose light is always there to help along the way.
A mother is someone with whom you may not see eye to eye,
but is someone who will always walk with you arm in arm.
A mother makes your heart happy.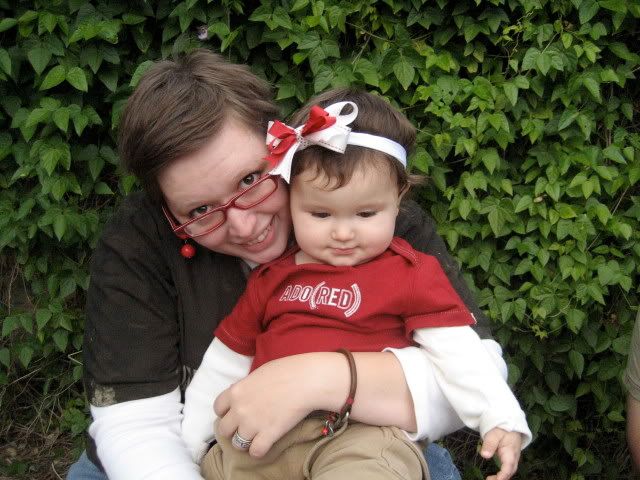 A mother understands when no one else can!