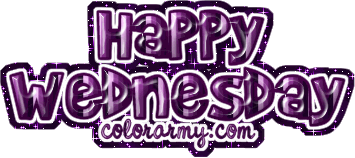 This week as been fairly uneventful. However, Yesterday I discovered my new favorite store! It is called
Cost Plus World Market!
So after entering this store, I realized that I want EVERYTHING inside. Yes, its true. They have the CUTEST Ornaments, furniture, jewelry, handbags, towels, lamps, decorative touches, just anything and everything. I wish I could win the lottery so I could go buy everything in the store!