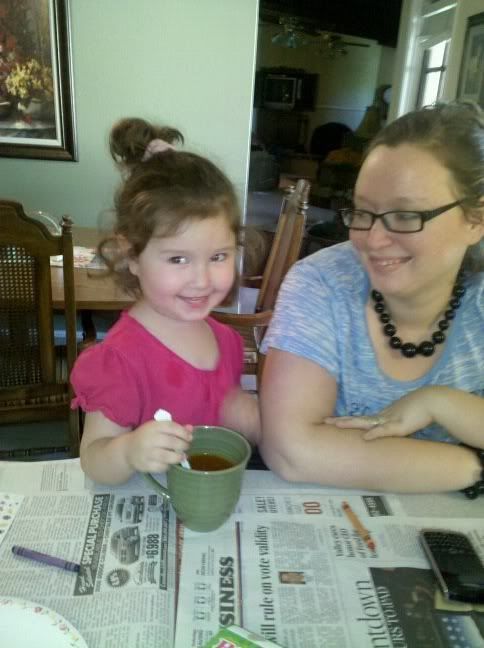 Scarlett and I at my parent's house coloring Eggs. My Mom makes this silly sound that makes scarlett smile for pictures... its Magic!
These are a few pictures that I took from the living room while the last session of conference was playing at my parents house Easter Afternoon.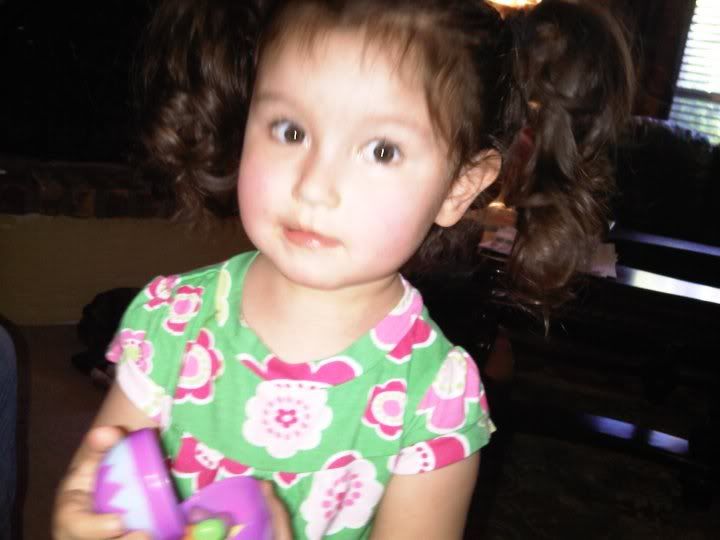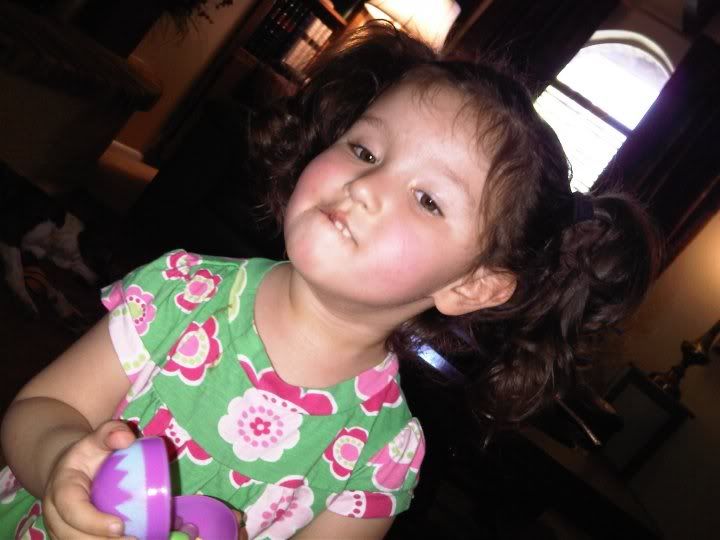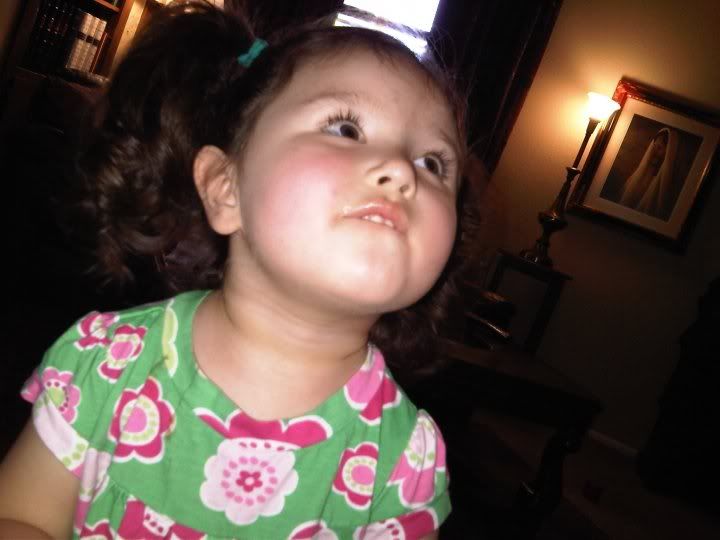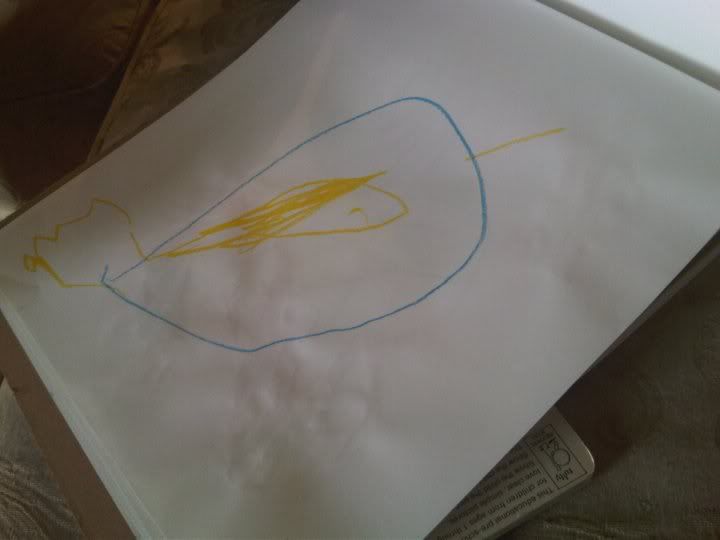 A drawing Scarlett did of a chicken last week, seemed suitable for an Easter post.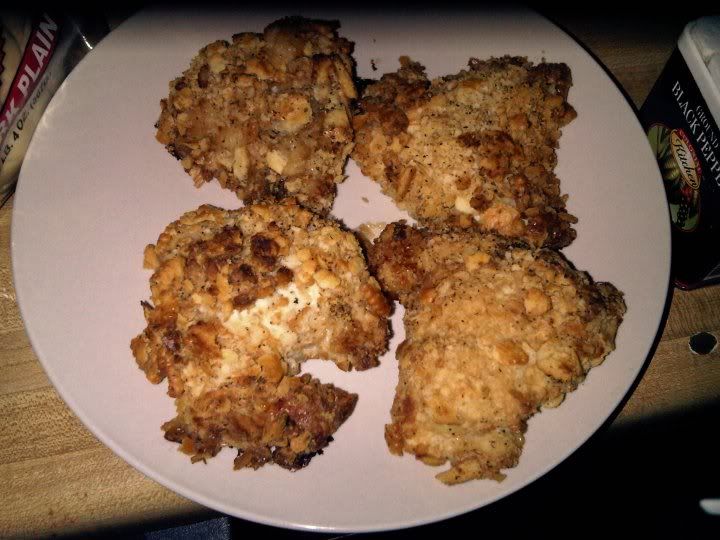 And here is the "Ritzy Chicken" I made for dinner. Wasn't too bad... I think I might add ranch dressing mix in with the crackers and pepper next time to make the breading. I just rolled the chicken breasts in sour cream before putting the ritz crumbs and pepper on them, and baked them for 55 mins at 350... Thank you 4 ingredient Cookbook! (and Mom for giving it to me)
I hope your Easter was everything you hoped it would be and more. I am so very grateful for my Husband who works so hard to help provide for us, even on Easter.
Lots of love, and white chocolate hugs.