My apology will come first, that these were all just taken with my blackberry at the Zoo, and I should have taken more, but it is not exactly a quality photo taker... So enjoy a new post, and know that I still love all my readers out there, even if I have very little to say or show for myself :) some are sideways, and upside down, but they still have my adorable kid in them, so I know you will love them anyway :)

xoxo.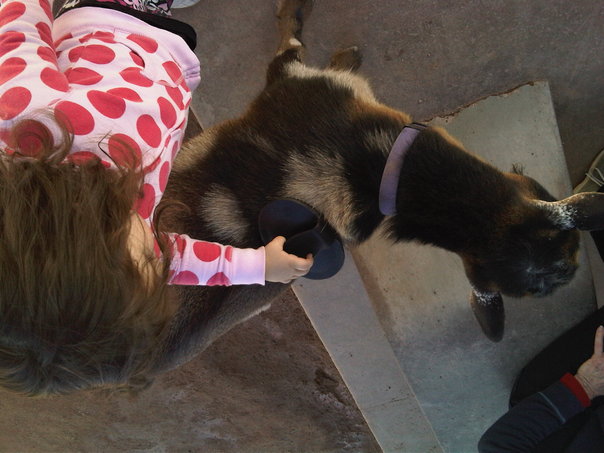 she loved the goats best... who can blame her, she could actually see them up close and touch them... however when we got home she smelled like a goat... pee-uuuu.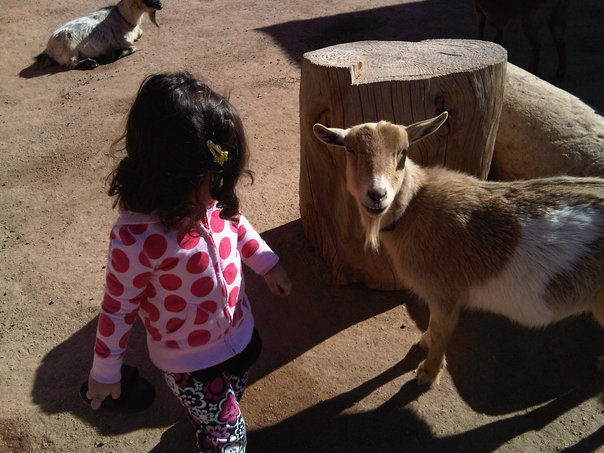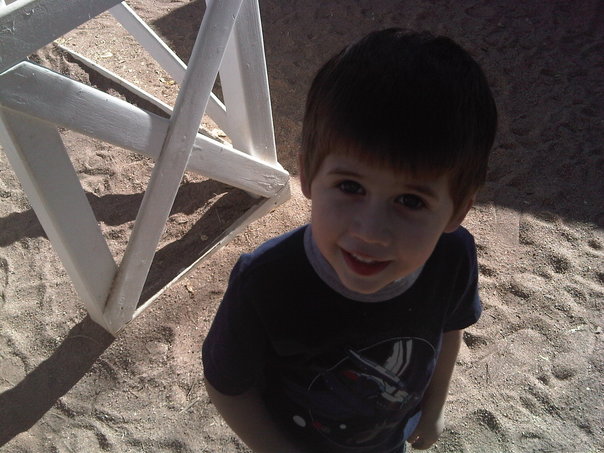 My sweet sister Sarah got us into the zoo with her awesome season pass for free, which was awesome, and Scarlett was so excited to see the animals. Her son Tyson was so cute, and wanted to hold my hand the whole time, and when we were ready to go to the next exhibit, he would bring Scarlett her blanket so she would keep moving, lol.