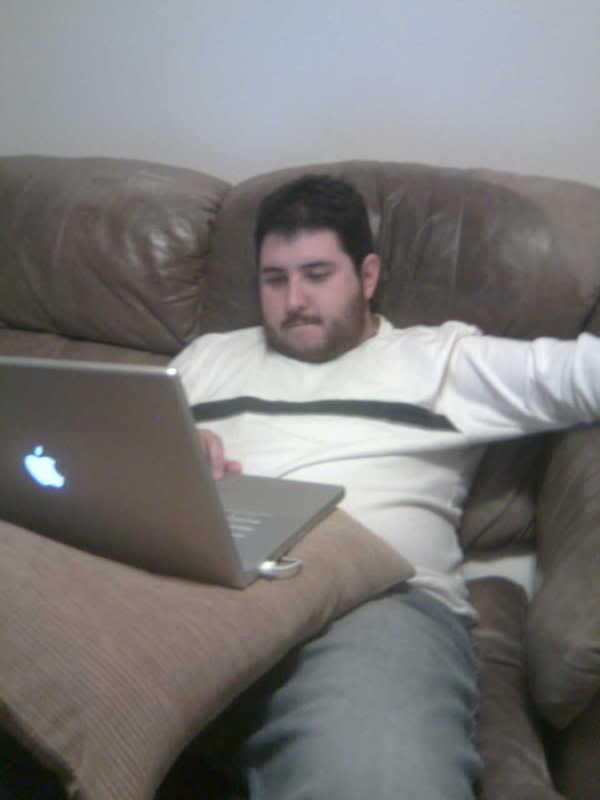 this is a picture of my husband when he was well and I was sick. I woke up with the pukey bug on V-day morning. It lasted up through yesterday evening. This morning, I finally woke up NOT feeling like an ailing old woman and thrilled to see that Scarlett is feeling so much better too.

Being sick is THE WORST! Hands down.


I feel like I should update about our Valentine's day. Joe bought me red roses, and a card and a really cute notepad pencil, pocket thing (almost looks like a planner from the outside, but so much more practical for me, because HE KNOWS that i won't ever use a planner, but that i love to doodle down important things that i want/need to remember. I love him so much, that it hurts.

Which is why it is so sad that today at lunch time, Joe came home with the exclamation that he and his boss are also both sick with the stomach flu. It is a NASTY NASTY bug. Sad. My poor Joey is the worst at being sick. He is so pitiful, he just says, "Oh, Molly" in this sad sad voice, like I should just be able to take all of his pain away. I wish I could.

(image from here)
I was also surprised but glad to find out that my parents are totally fine, even after a close call on a motorcycle accident on Saturday. That is such a blessing. They are such wonderful people, and I am grateful that the Lord was watching out for and protecting them.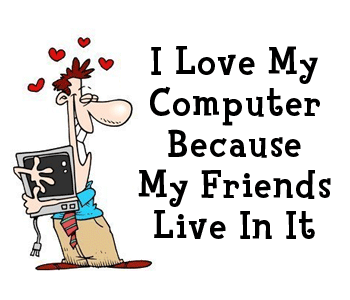 Thank you for being such valiant readers.